Biomechanics
Biomechanics is the area of study wherein the knowledge and methods of mechanics are applied to the structure and function of the living human system.

Who we are
Biomechanical Analysis is a Forensic Consulting Firm that offers consulting services in Biomechanics. We investigate Causation issues of civil and criminal matters. We work extensively with Plaintiff and Defense Attorneys, as well as Insurance Companies throughout California.
Biomechanical Analysis was established in 2004 and we have investigated hundreds of civil and criminal matters that include, but not limited to: Single to Multiple Motor Vehicle Collisions, Motorcycle, Pedestrian v. Motor Vehicle, Bicycle Collisions, Playground Safety, Slip/Trip & Falls, and Industrial Accidents.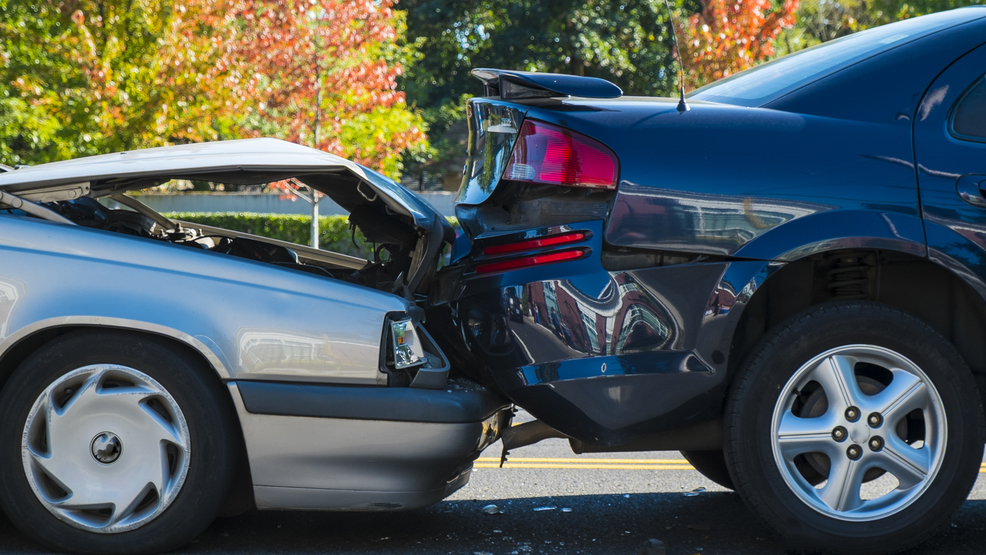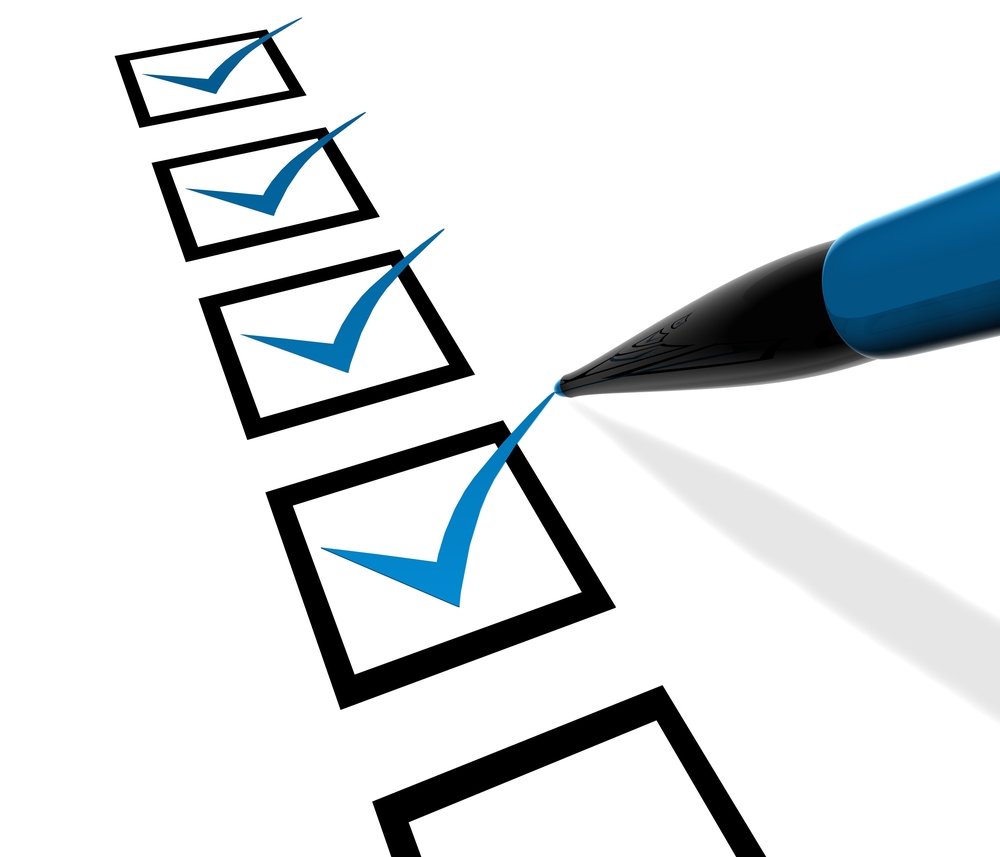 Call or fill out form and let us provide you with the best service in a timely manner.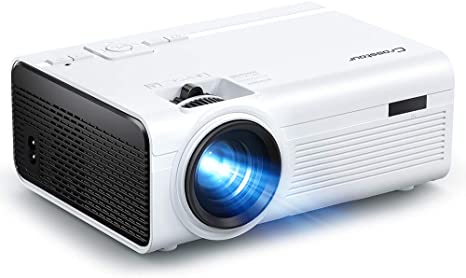 Collision Dynamics & Injury Potential