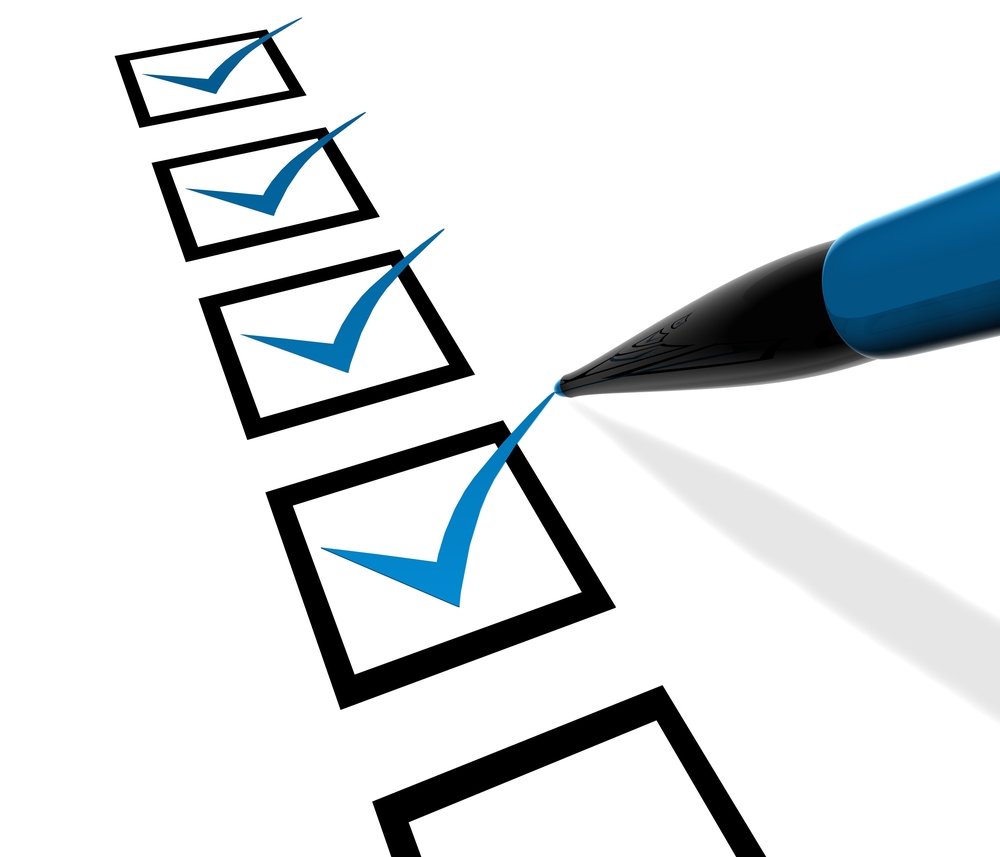 Please fill out the following information and click "Send Request". This will enable us to provide you with the best service in a timely manner.
Feel free to print this page for your files, before you send it to our office.
The information that you provide will remain confidential and will not be shared with any third party. Your privacy is guaranteed.
If you need to send a file please email the file directly to [email protected].